We strive to be an open, welcoming and caring Catholic community of believers who are called to share, celebrate, renew and grow in faith, love of God and one another. We embrace Jesus by living His teachings and values and put our faith into action through service, tithing and outreach.
-Msgr. Michael LeFevre & St. Owen Staff
Mass Times
WEEKEND MASS
Saturday: 5:00 PM
Sunday: 9:00 AM & 11:00 AM
WEEKDAY MASS
Monday: 9:00 AM
Tuesday: 9:00 AM
Thursday: 9:00 AM
Friday: 9:00 AM

SACRAMENT OF RECONCILIATION
Saturday: 4:00 PM
HOLY DAYS
9:00 AM & 7:00 PM
Thanksgiving Day Mass 10:00 a.m.

November 28 – No Class Sessions
December 5 – All Sessions Meet
December 12- All Sessions Meet
Weekly reading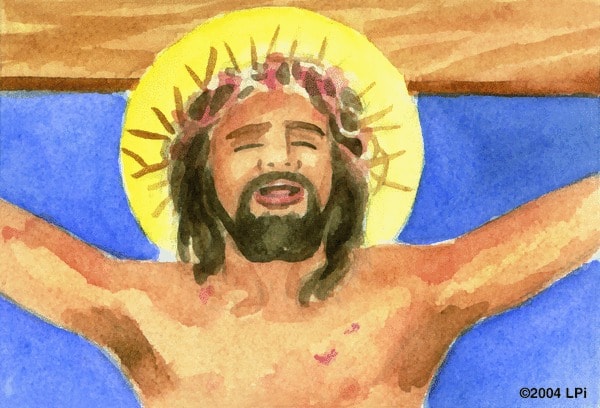 Weekly reading
Readings for the week of November 20, 2022
© Liturgical Publications Inc
YOUTH GROUP - Summer 2022 Mission Trip